INVEST FOR IMPACT TO IGNITE YOUR WORKFORCE
Did you know that 83% of Human Resource professionals said they had trouble finding suitable job candidates; and a whopping 60% of employers said that job candidates show a lack of preparation for the roles they seek?
It is because of shocking stats like this and the knowledge that many of our local students are looking for alternative paths to their career.
Today's workforce has dramatically changed, leaving employers to rapidly adjust to "creative" processes for attracting the right people to their business. In order to compete, businesses must consider innovative programs that help them construct a talent pipeline of high-quality employees.
The Canton Chamber and the Local Impact Alliance have teamed up to launch FUTURE FIT. This cutting-edge program prepares students (grades 10-12) to enter the workforce by directly connecting them to employers.
WHY FUTURE FIT
To embrace a "new normal"
To impact scarcity of quality employees
To put structures in place for businesses and schools to access each other.
To encourage businesses to fill gaps with local talent.
WHAT IS FUTURE FIT
A four-step program that introduces transformative opportunities for students beginning in the 10th grade
Future Fit drives profound long-term engagement with our students by building a workforce talent pipelins for businesses
Students are eligible to receive a scholarship towards a certificate, obtain marketable credential; support towrds degree attainment
HOW DOES IT WORK
Meet with our Director of Future Fit to learn about your short-term and long-term employment needs and wants
Work with our team to create a mutually beneficial program that will support your business and the student's workforce development
Interview with one of our Future Fit scholars to determine a "good fit"
Train, develop and manage your Future Fit Scholar; and provide a meaningful experience that will fill your talent needs
Future Fit is built on an "Invest for Impact model, which ensures that the support from our stakeholders is utilized in the most strategic and meaningful way, therefore benefitting the rimary beneficiaries of the program; youth and employers.
"Future Fit is a forward thinking collaboration with the Canton Chamber of Commerce and Local Impact Alliance"
Please watch presentation by Future Fit Program Director, Brooke Franklin. Brooke shares not only why Future Fit is important for our students and businesses, but she also details how the four-step program works and the impact it will make in our greater Western Wayne County community.
Bridging the Student & Employer Gap through "Future Fit" with Brooke Franklin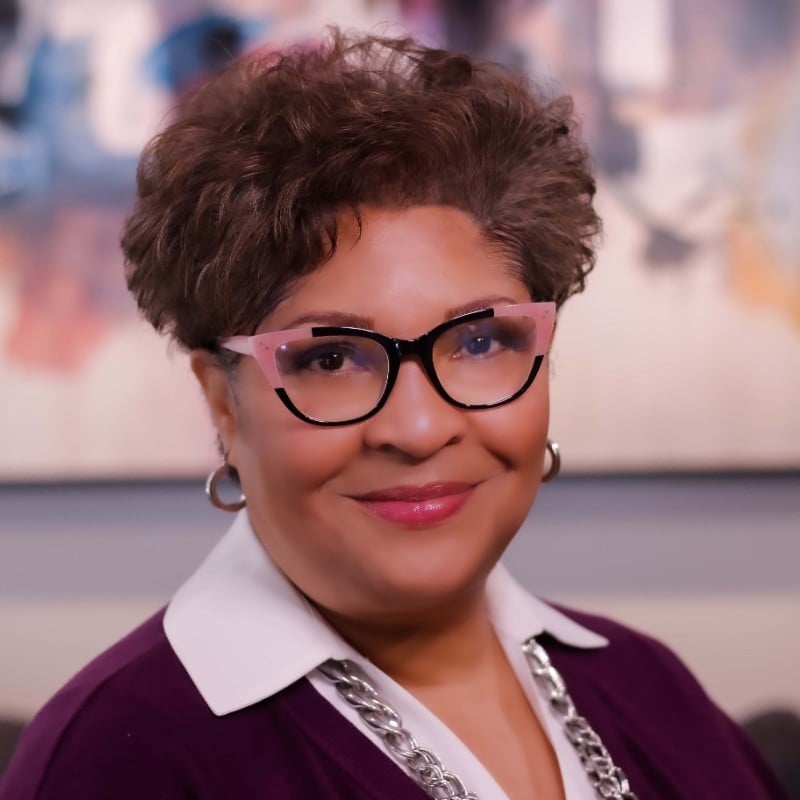 Brooke is known throughout the region as a first-class leader and driver of engagement, specializing in talent pipeline management and K-12 business partnerships. In addition, Brooke was identified by the U.S. Chamber of Commerce for the Inaugural Business LEADS Program, which focused on research policy and programs that assist businesses by connecting education and workforce reforms to economic development.
With more than a decade of service to local students and businesses, Brooke will share her passion for helping students create a solid future for themselves, while also assisting local businesses
ARE YOU READY TO ENGAGE?
If you are Business owner and are interested in working with Future Fit to help with your workforce gap, please fill out the Future Fit Engagement Form
Contact the Canton Chamber at 734-453-4040 or email Brooke Franklin at This email address is being protected from spambots. You need JavaScript enabled to view it.