Welcome to the fall line up of Lunch & Learns. Mark your calendar for these great speakers addressing interesting topics in a simple, one-hour format. Whether you choose to come in person or opt to join us virtually, we invite you to bring your lunch and feed your mind!
September Topic
Veteran Healthcare Update
Burn Pit Exposure & Other New Presumptive Conditions
Speakers: Deanne Bonner Simpson, Esq. & Brigadier General Carol Ann Fausone (retired)
Whether you are a military veteran, have a veteran in your family, work with veterans, or simply have an interest in our veteran community, we invite you to join us on Wednesday, September 14th as our VA healthcare experts give an update on veteran health care and new presumptive conditions. This includes the new presumptive conditions associated with Burn Pits and Agent Orange.
DETAILS:
Wednesday, September 14, 2022
11:30am - 1:00pm
Canton Township Administration Building (1st floor board room), 1150 S. Canton Center Rd.
FREE (however, registration is required)
Contact Beth Meade at 734-495-1200 to register.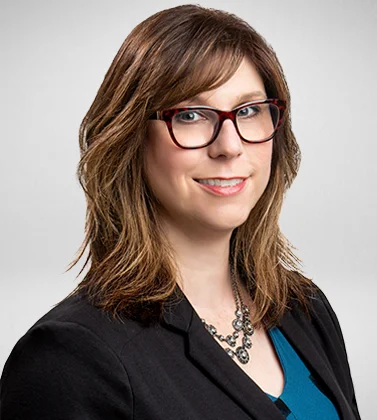 Deanne L. Bonner Simpson Ms. Bonner Simpson's practice focuses on the legal issues of United States veterans and their families, most commonly VA service-connected disability claims, surviving spouse benefits, and military records corrections/character of discharge upgrades. She is the practice partner for Legal Help for Veterans, PLLC. Deanne represents her clients nationally at VA Regional Offices, the Board of Veterans' Appeals, the United States Court of Appeals for Veterans Claims, and the United States Court of Appeals for the Federal Circuit, in addition to the Board of Corrections for Military Records, and the Boards of Review for the respective branches of the military. She is a member of the National Organization of Veterans Advocates, Inc. (NOVA) and accredited attorney with VA.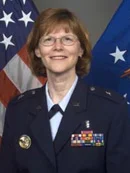 General Fausone has been a nurse for over 40 years. She served her country for 36 years and retired in 2011. She now owns The Veterans Advocate, LLC that consults for businesses in matters related to VA health care, education and programs. She was approved in 2016 as a Service Disabled Veteran-Owned Small Business. She also helps direct individual veterans to resources and benefits. She works part-time at Legal Help for Veterans as its "Chief Fix-it Officer" on VA road blocks. General Fausone was selected as a Notable Veteran by Crain's Detroit Business in 2020.