W

elcome to the winter line up of Lunch & Learns.
We invite you to bring your lunch and feed your mind!
The Civility Project - Lunch & Learn
with Nolan Finley & Stephen Henderson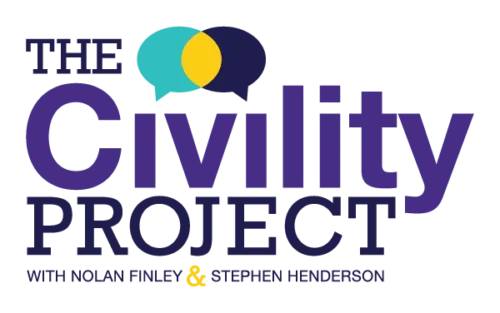 Americans are at their best when they can talk with one another, disagree, even argue — but agree to keep the dialogue going. Unfortunately, too many people today feel like they can't do that. Instead they avoid speaking to people with whom they disagree. The Civility Project is changing that. Civility is defined as "formal politeness and courtesy in behavior or speech." It's a process of treating one another — regardless of different opinions, perspectives or political leanings — with respect and kindness. It's about listening to another viewpoint, even if you don't agree with it, searching for the humanity behind a perspective or stance. If you've never had the opportunity to attend a Civility Project session (or even if you have), we hope that you will plan now to join us for this amazing experience with these two giants of Michigan journalism. In this workshop, you'll learn how to:
• Agree to disagree
• Learn to listen to other sides
• Engage in civil conversation
• Use what you hear too challenge or affirm your own views
• Build respect for each other's humanity
• Stay curious
DETAILS:
Tuesday, February 7, 2023 — Westland City Hall Ballroom, 36300 Warren Rd., Westland, 48185 11:30-1:00
FREE (however, registration is required)
Contact Beth Meade at 734-495-1200 to register
About Our Hosts:
Celebrated journalists Nolan Finley and Stephen Henderson have been longtime friends, despite their different perspectives on pretty much everything. The one thing they agree on is the importance of their friendship — which includes a healthy does of disagreement and mutual respect.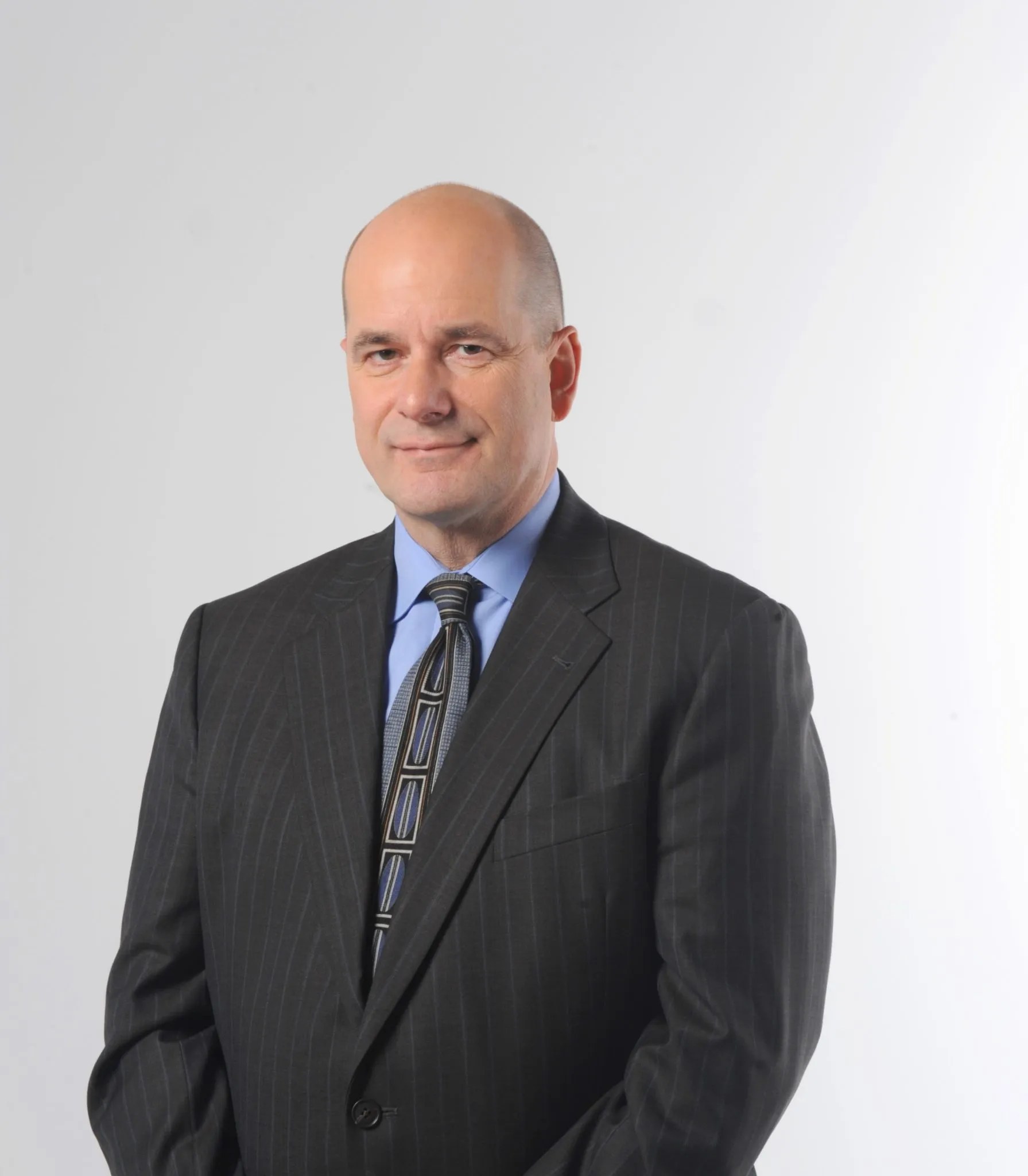 Nolan Finley began his newspaper career as a copy boy at The Detroit News while a senior in college. After a brief stint with the Jackson Citizen Patriot, Finley returned to The News as a reporter. In 2000, he was named Editorial Page Editor, where he directs the expression of the newspaper's editorial position. He is also the co-host of One Detroit on PBS. In 2012 Finley was inducted in the Michigan Journalism Hall of Fame.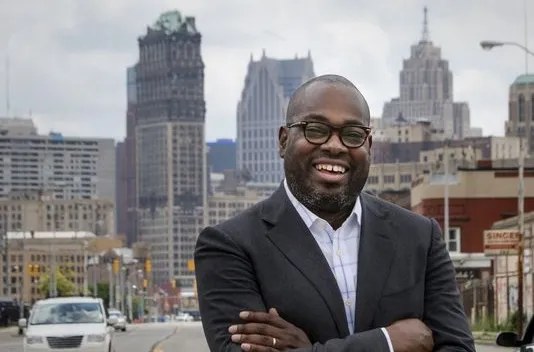 Stephen Henderson is an American journalist who won the 2014 Pulitzer Prize for commentary and the 2014 National Association of Black Journalists "Journalist of the Year" award while writing for the Detroit Free Press. Since 2015, Henderson has hosted Detroit Today on WDET. In 2020, he founded BridgeDetroit, where he serves as Executive Editor.