Discover the Benefits of the Plymouth-Canton Community Literacy Council - Lunch & Learn by Local Impact Alliance
Details:
Wednesday, October 11th, 2023 - 11:30-12:30 pm
Canton Township Administrative Building
This is a FREE event, however, we ask that you register.
This event is part of the Local Impact Alliance's "Lunch & Learn" program.
Bring your lunch and feed your mind.
Is English your second language? Would you like to feel more confident with your communication? Perhaps English is your primary language and you're looking for the opportunity to tutor others.
Join the conversation Wednesday, May 17th to learn about all the opportunities offered through the Plymouth Canton Community Literacy Council.
Whether it's one-on-one tutoring, conversation groups, or English language learner book clubs, the Literacy Council is available to help you gain confidence in reading, writing and speaking English.
Andrea Hug became the Executive Director of the Community Literacy Council in 2017. She received her B.A. from Albion College in Economics and Communications and her M.A. from EMU in Education. She taught at Livonia Public Schools and substitute taught at P-CCS. She served on the board of P-CCS Parent Council for four years. When Andrea is not helping English language learners with their conversational English language goals, she enjoys volunteering at the Humane Society of Huron Valley.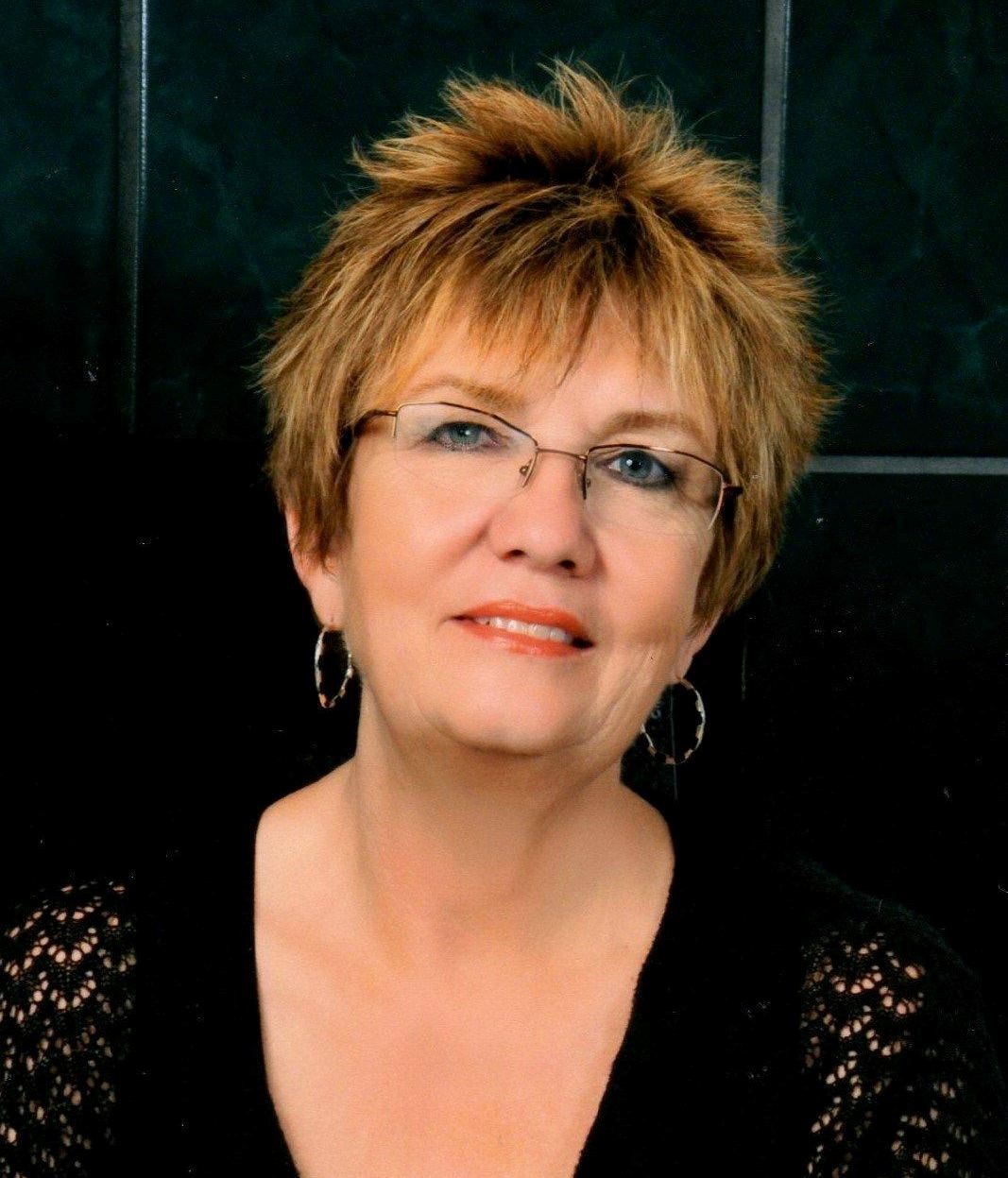 Joyce Silagy has over 30 years of experience as a teacher. Her experience with Dearborn Public Schools was primarily in adult education where she taught business classes. Joyce served as
Community Education Manager and Supervisor of Career and Technical Education for Southfield Public Schools. In 2006, Joyce became a volunteer tutor for the Plymouth Canton Literacy Council; and in 2011 helped create the ESL outreach program for Connection Church where she teaches students and facilitates tutors.