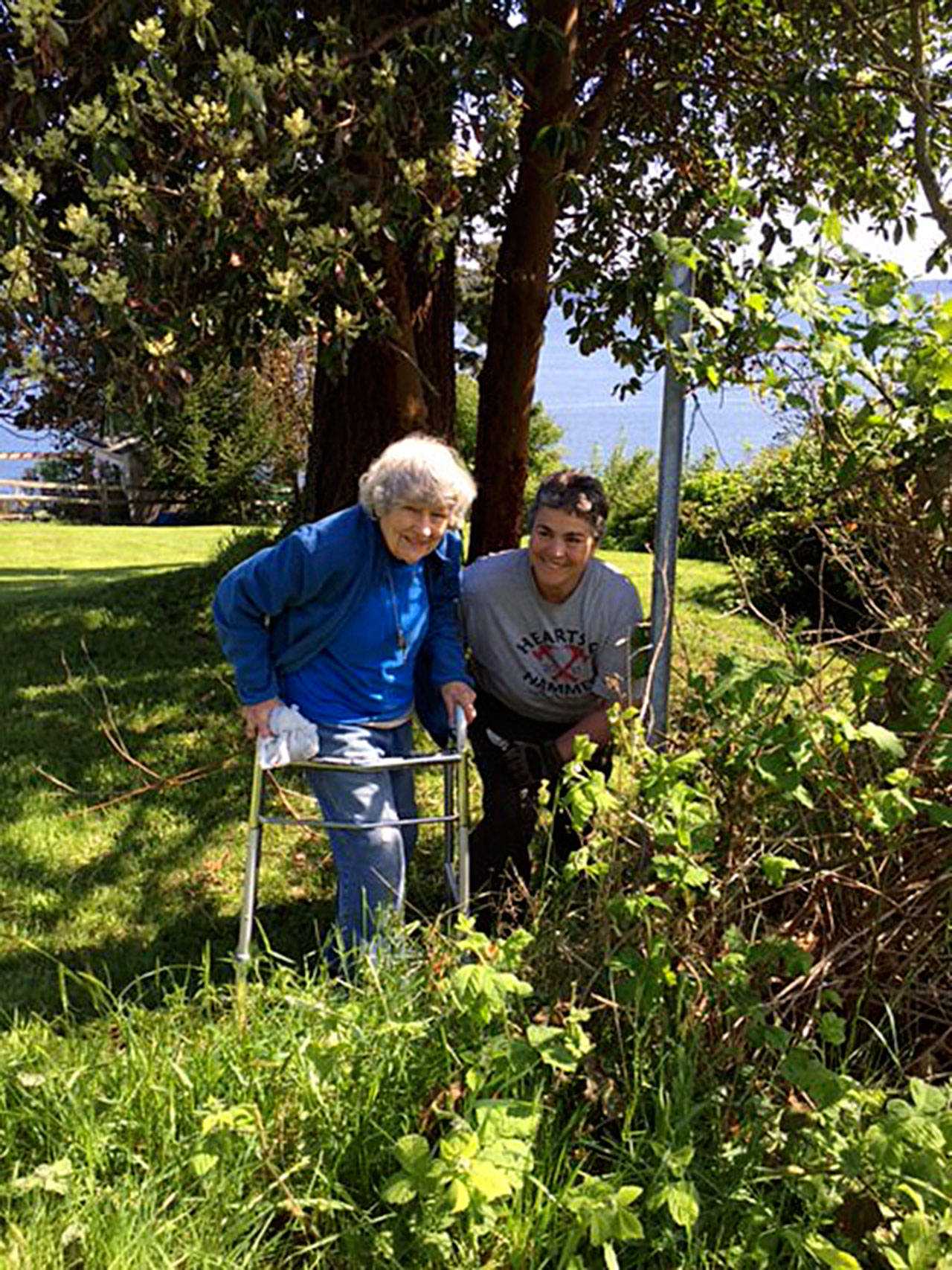 If you or someone you know is alone or lonely and would like visit from a trained PORCH volunteer, please fill out the application. Our staff will contact you with details regarding the program and answer your questions.
What to Expect From Your PORCH Volunteer
You can expect that your new PORCH "FRIEND" will visit you to hear your stories, share common interests, play a game, watch a movie—all the things a friend would do with you.
What NOT to Expect of Your PORCH Volunteer
Your PORCH volunteer is not there to:
Do housework.
Do yardwork.
Drive you to appointments.
Run errands.