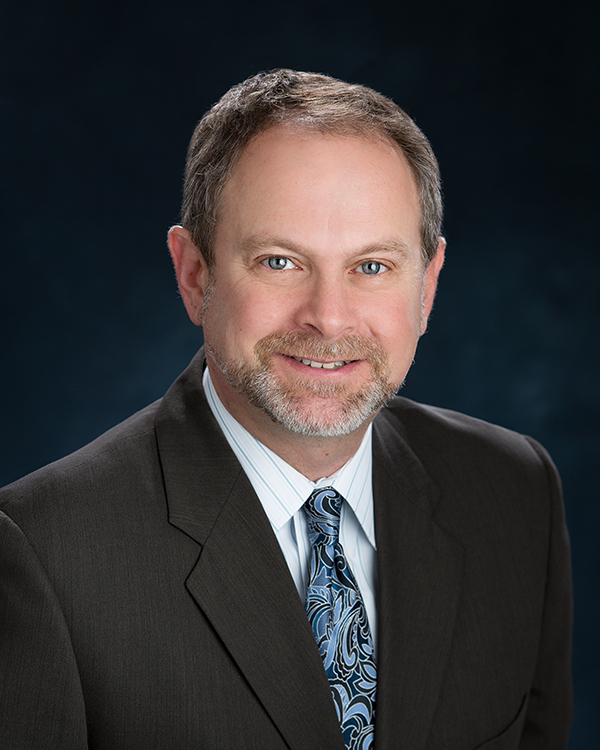 Congratulations to Steven Sneideman, Board Chair of Local Impact Alliance on being elected as Canton Township Trustee.
Township Trustee Ann Marie Graham Hudak got elected as Township Supervisor.
Among the Eight Board of Trustees hopefuls four canditates won 4 year term. newcomer Kate Borinski, incumbent Sommer Foster, newcomer Tania Ganguly, incumbent Steven Sneideman.
Clerk Michael Siegrist and Treasurer Dian Slavens were also elected unopposed.