For residents of Plymouth, Canton, and Westland, we are part of the Rouge River watershed. The Rouge River watershed encompasses 48 communities throughout SE Michigan serving 1.35 million people. It's a critical regional resource for recreational opportunities, wildlife habitats, and even drinking water.
We are connected to the Rouge watershed through our storm water runoff and storm drain systems. Things we do at our homes and yards drain directly into the watershed. Practicing healthy habits in your yard helps filter pollutants before they reach the watershed.

As spring approaches, Annette DeMaria, Executive Director of the Alliance of Rouge Communities, will provide tips for homeowners to keep a beautiful yard while reducing their impact on the watershed. Topics to be discussed include alternatives to household chemicals, the use of fertilizers and pesticides, and proper disposal of pet waste.
We hope you will join us for this free Lunch and Learn event at the Plymouth District Library on March 15th at 11:30 am.
About our Speaker: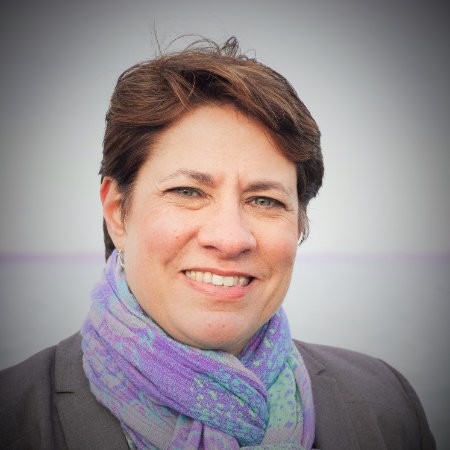 Ms. Annette DeMaria, P.E., PMP is a principal engineer with 25 years of experience at Environmental Consulting & Technology, Inc., and currently serves as the Executive Director of the Alliance of Rouge Communities (ARC).
Ms. DeMaria's entire career has focused on the restoration of the Rouge River watershed. Her experience includes municipal storm water permitting, green storm water management, water quality monitoring, beach sanitary surveys and project management. She oversees municipal storm water permit compliance for more than 20 Michigan communities.
Ms. DeMaria is a registered Professional Engineer (MI) and a certified Project Management Professional.
DETAILS:
Wednesday, March 15, 2023 • Plymouth District Library (223 Main St., Plymouth)
11:30 am - 12:30 pm
FREE (however, registration is required)
Register here online or contact Beth Meade at 734-495-1200.