Recent Grants
Open Door Ministry: "Serving God by Serving People"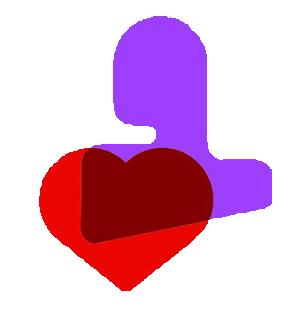 The Open Door Ministry is an organization which provides food and other help to an avaerage of 1000 people each week! The deeper goal of Open Door Ministry is to empower all individuals they encounter to learn and strengthen their own abilities so they may become skilled and capable of providing food and resources for themselves and their families. Open Door Ministry believes that introducing people in need to Jesus Christ and sharing His love for them is the foundation upon which they are best able to achieve their mission. This message of faith, hope, and love has been shared for over 18 years and nearly 8000 families have contacted Open Door Ministryfor help. The door is always open, and there is always enough for those in need at Open Door Minstries.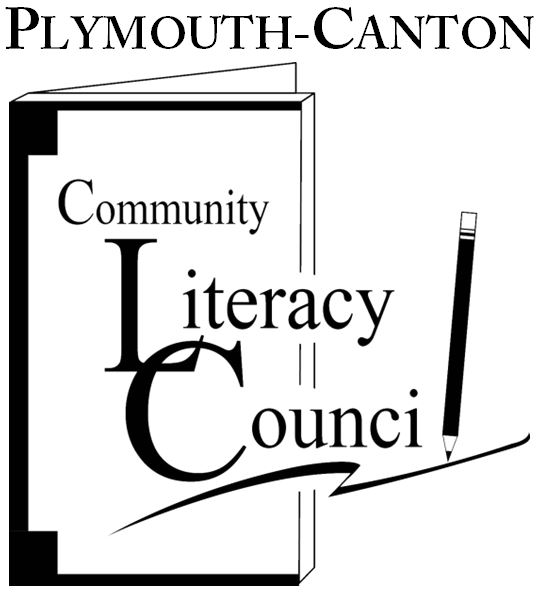 Because of the current world crisis, it is imperitive for parents and children to keep practicing their reading, speaking and overall literacy skills at home. The ESL books that the Literacy Council has chosen will provide resources that can be practiced and enjoyed at home by the entire family. These books are a source for improving reading and English language skills for parents, as well as a source for improving reading and comprehension skills for their children.
New Hope Center for Grief Support: "Support groups to support those who have lost loved ones as a result of COVID-19"

At this time, there have been over 1,600 deaths in the state due to COVID-19. This number is steadily rising, and many individuals are now facing complicated, devastating, grief in an already difficult time. Due to the nature of this illness and crisis, families do not get to be with their loved ones to say goodbye, and cannot hold funeral services at this time. This furthers the already very difficult nature of grief. New Hope will offer many ongoing peer support groups that are continuing to meet via teleconferencing. They have also added additional support groups to support those reaching out to them in early grief. Along with the addition of groups, the staff will also be undergoing additional training to better support those grieving the death of a loved one due to COVID-19. They have launched a weekly support group for Frontline Workers who are witnessing death on a daily basis. As well as launched a weekly support group for those who have lost a loved one due to this pandemic.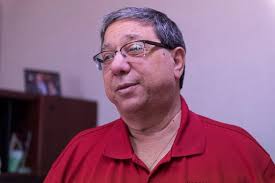 In the four years that SVDP-SJN has been serving the local community an additional need has become apparent – that of homelessness many of whom have children. This grant will be used to assist families recently evicted or currently homeless. With the COVID-19 crisis, the Journey to Housing staff anticipates the need to assist those with low incomes and no financial reserves to become even more critical.